Meet Peter
"If you want to develop your skills, Elopak is the best company to work for."
Peter Bohne, Technical Manager, Elopak Netherlands
"If you want to develop your skills, Elopak is the best company to work for."
Peter Bohne, Technical Manager, Elopak Netherlands
Chasing improvements and embracing new challenges, Peter Bohne has never looked back since joining our pack in 2005.
Peter has always loved to travel and has a passion for data analytics, people, continuous improvement, and… white-water kayaking. Many may not think that this is a popular sport in the Netherlands – a low-lying and remarkably flat country. But when he has time, as chairman of a local kayaking club, he pursues his hobby with enthusiasm, chasing whitewater rivers all over the world.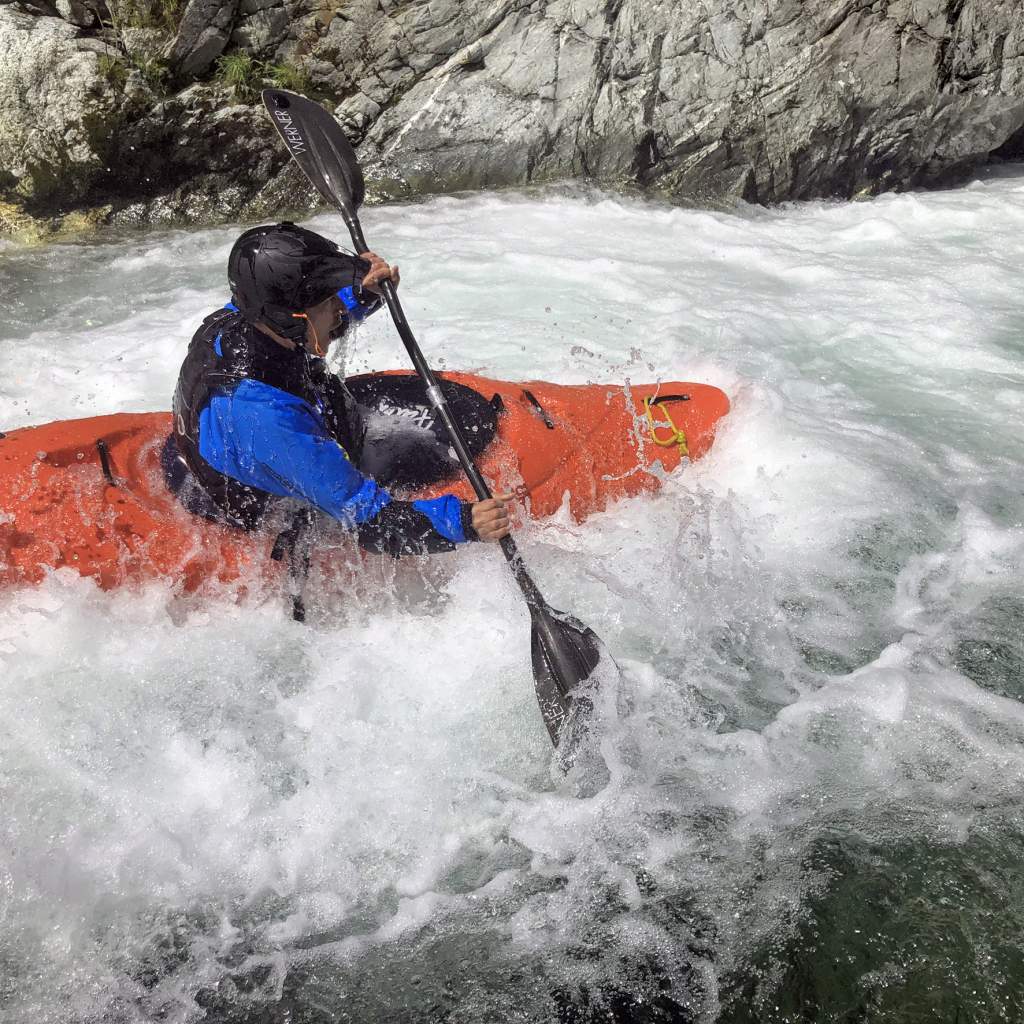 From day one, it became clear that Peter's drive to always make things better was a perfect match with Elopak. A data analyst at heart, he has always looked to data to make fact-based decisions. As the youngest member in the team, he was tasked with working on services and improvements of one of our newest filling machines.
At first, he serviced machines at customer sites in the Netherlands. As he grew into the role, he also began servicing machines for our customers in Germany, Austria, Norway, Israel, and the Benelux countries.
Very soon, Peter found himself working on major improvement projects, engaging, and collaborating with colleagues from all parts of the organization.
"I felt like I was working in a real team and that everyone was contributing to achieving our goals together. There was room for improvement, and I was given the freedom to make things better."

From service technician to manager
In 2012, Peter was promoted to Service Manager. In that role, he continued his efforts to continuously improve the performance of filling machines for our customers but more with a team approach for the area. In 2022, Peter took on new challenges when he was appointed Technical Manager. He is now the manager of people just like he was when he started out.
Building on his knowledge, experience and network, he guides our service technicians to ensure they deliver to customer expectations. With Peter's nature to always try to be more efficient in all features of the service department, he intends to develop his team even further.
His respect and passion for the service technician role is clear:
"Our technicians play a fundamental part in enabling Elopak to provide products of the highest quality. Always on site, they have a clear understanding of what is happening. They actively use this knowledge to continuously improve our products while building and maintaining a good relationship with our customers."