We do our utmost to find the best match. At Elopak, we always strive to give you a positive and professional hiring experience — regardless of the outcome. In 4 simple steps, we've outlined our recruitment process to prepare you for what to expect and provide you with everything you need to know.
As a global company, you're likely to find a position at Elopak that matches your skills, interests, and ambitions. All our vacancies are advertised here on our website. So, feel free to grab a cup of coffee and browse through our current openings to find your ideal match in our job portal.
Below you can dive into the 4 steps in our recruitment process and learn what to expect — plus, you'll find a few tips that may come in handy. Please note that the process outlined describes a typical hiring experience and may vary depending on the position and country.
By the way, we cannot wait to hear from you!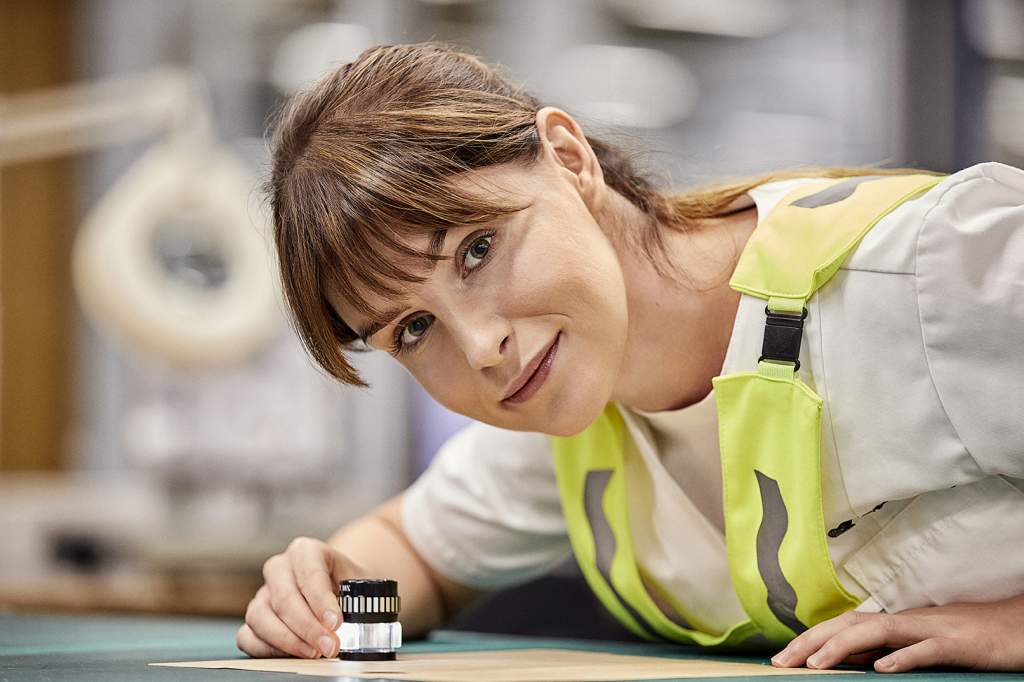 Join us in four steps
1. Application
Found your dream position? Great! Now it's time to apply simply by following the link in the job ad. Upload your CV, application letter, diploma, and/or other relevant documents.
In your application letter, we encourage you to summarize what makes you an ideal candidate for the job. Please be specific and give examples. Tell us why you're interested in working for Elopak and why you're excited for this position.
Once you've submitted your application, you'll receive a confirmation email. Voila! Now the waiting game begins.
Please check your spam folder if you don't receive the confirmation email within a few minutes. If the notification is hiding there, please mark it "Not spam" so you can receive additional emails from our system.
3. Interview
At the interview, we'll focus on your professional and personal qualifications, your expectations, your motivation, the team, the role, and our culture and values.
We encourage you to prepare concrete examples of situations from your work life or other contexts where you've demonstrated the required competencies.
Depending on the job, we may invite you to more than one interview with us. Additionally, we often use personality and aptitude tests to supplement the information in your application and interviews. We'll also ask final candidates to provide relevant references.
As soon as the application deadline has passed, all applications are individually read, evaluated, and shortlisted by our recruitment team and the hiring manager.
Our recruitment principles ensure the highest standards of efficiency, competence, and integrity throughout the entire process. We're committed to promoting diversity in our workforce, and we do not discriminate on any grounds.
All applicants will hear from us as soon as possible, regardless of the outcome of the screening. The profiles found to be the most suitable for the position are invited for an interview.
4. Offer
When we've decided on the right candidate, all remaining candidates will be notified. If you're the selected candidate, you'll receive an offer and together we'll agree on a start date. Congrats on your new job!
We want to give you a warm welcome, so you'll receive an email with a link to our onboarding system once the contract is signed. Here you can find exciting materials about Elopak and a greeting from our CEO.
If your application didn't result in an offer, we encourage motivated candidates to follow our career pages and apply again if an interesting position comes up.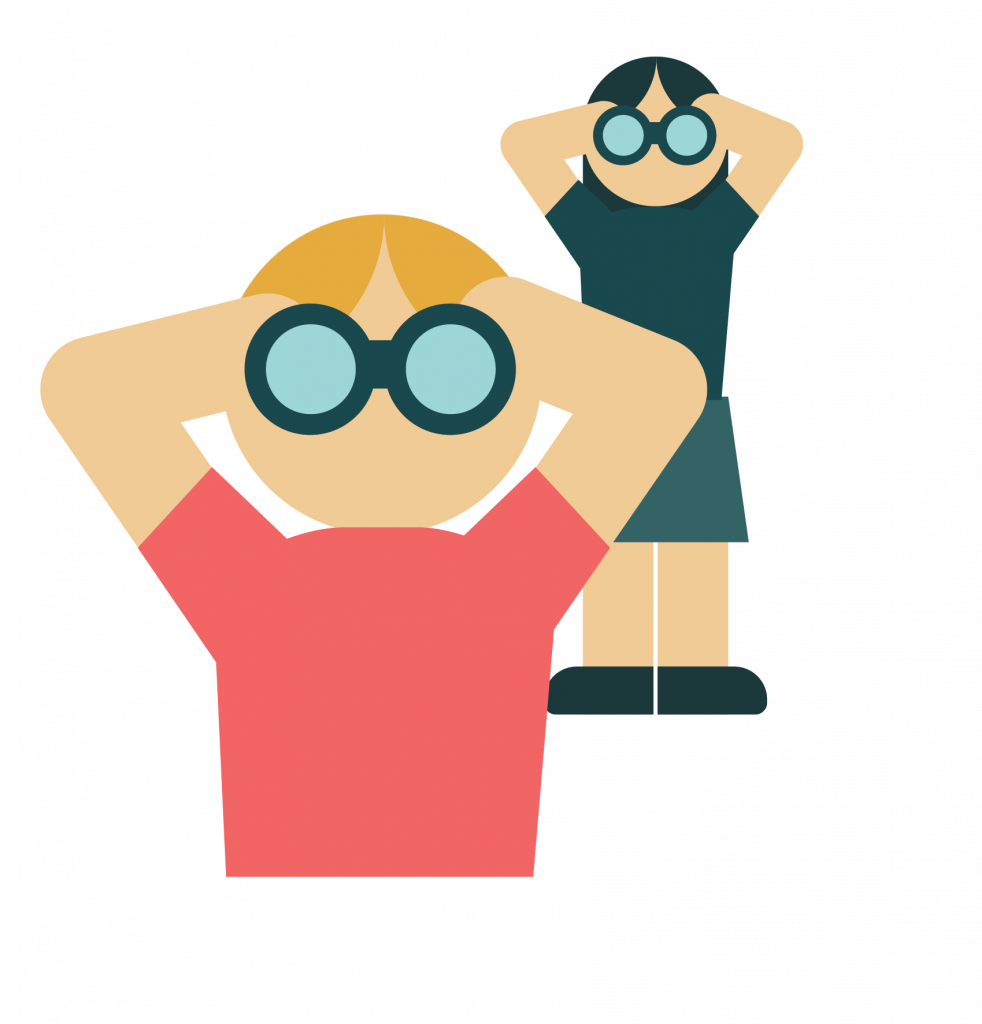 Didn't find the right job?
Don't worry. You're always more than welcome to sign up for our job alerts. Simply fill out the form to let us know what you're looking for — and get email notifications for new vacancies.
Job alerts