Graduates, students and apprenticeships
We're always on the lookout for bright students, the freshly graduated, and the talented unskilled. And we offer plenty of opportunities to kick-start your career and unpack your full potential with us. So, join the pack!
At Elopak, we believe in giving everyone the chance to make a real difference. This means that while you get to learn, develop, and grow your talent — you also get plenty of opportunities to truly make your mark. Here, the best ideas always win. We offer positions for students and apprenticeships within engineering, medico, electronics, food science, and industry — as well as jobs that don't require any special qualifications or prior knowledge.
Graduates
FuturePack – The Elopak Global Graduate Program – is designed to accelerate your personal and professional development. With real assignments, you'll become a valuable part of our team and gain a deep understanding of our business and operations.
Read more and apply here.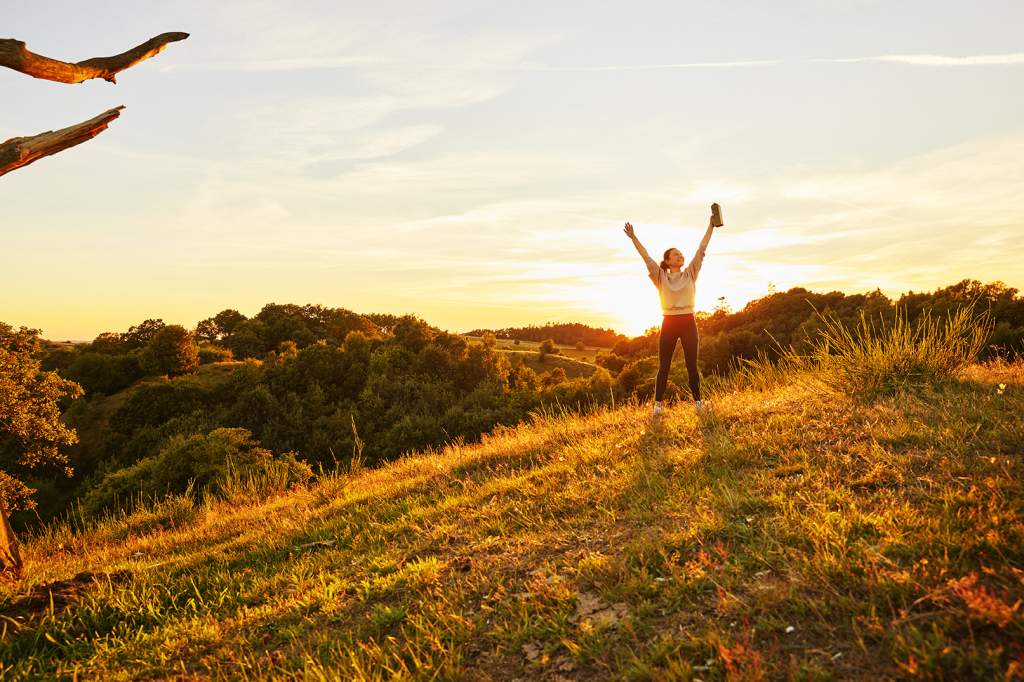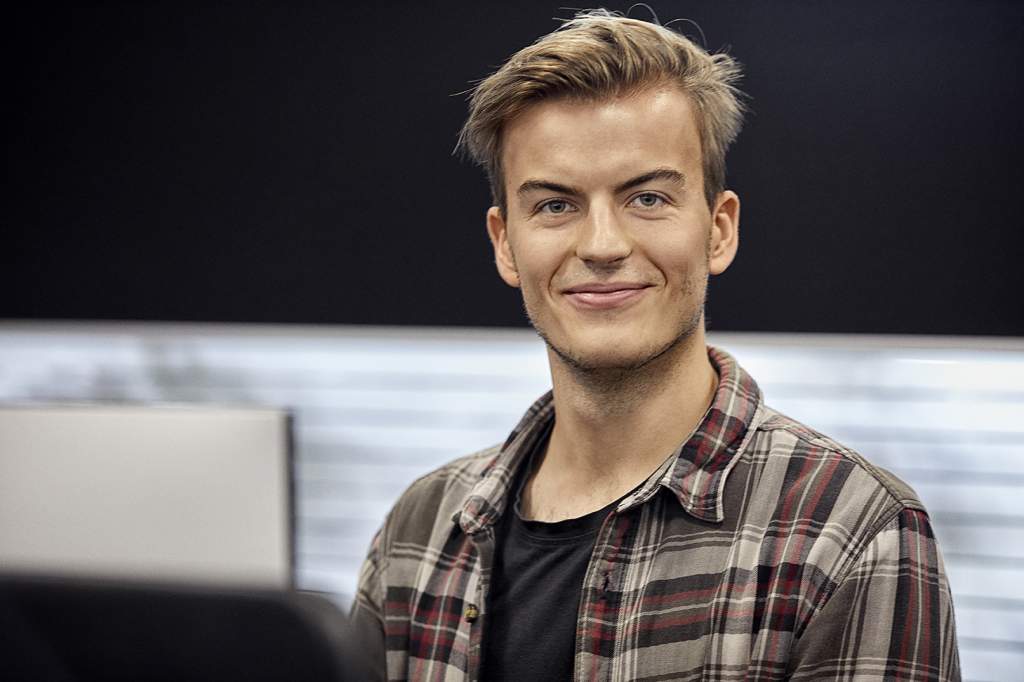 Student workers
Put theory to the test and get practical learnings for life. As a student worker at Elopak, you can give your career a head start with a sneak peek into our industry. Ready to join the pack? Besides your CV, diploma, and/or other relevant documents, we encourage you to send a motivational letter describing your passion for your studies and how you believe you can contribute to Elopak. If you're a Master's student, you may also apply for a summer project here.
Apprenticeships
Ready for hands-on involvement? Get in-depth know-how about our business while developing a broad range of skills for a career in a growing, globally important industry. You bring the theory — and we bring the knowledge and know-how. Within a few months you'll experience the full scope of our industry and learn how you can contribute to it. We offer paid apprenticeship contracts that provide you with complete, concrete professional training — and we challenge you to learn on the job. When you've completed your apprenticeship with us, you have the best combination of practical and theoretical knowledge — along with the opportunity to apply for a permanent position within our company.