Elopak aims for initial public offering (IPO) in June
Norway's original sustainability pioneer and a leading global supplier of liquid carton packaging, Elopak, is preparing to apply for listing on the Oslo Stock Exchange, with the goal of being listed this June. The initial public offering (IPO) will ensure access to capital markets that can support the company's innovation and growth ambitions. After the listing, Oslo Stock Exchange will have a new and solid industrial ESG share with a clear dividend profile.
Elopak is a leading player in the development and production of carton packaging and filling machines, best known for its strong track record in the beverages and liquid food segment. It sells 14 billion cartons annually, in over 70 markets worldwide. An IPO will ensure sufficient access to capital and support Elopak's expansion into new markets, further investments in new products and technology, and potential acquisitions. Stricter regulations for plastic packaging, increased consumer demand for sustainable products and growing efforts to transition to a low carbon circular economy are important market drivers shaping the company's plans.

"Elopak's vision is to be chosen by people, packaged by nature. We are constantly innovating and investing in market-leading technology to develop high quality sustainable packaging solutions that deliver convenience for the consumer and ensure product safety," says Thomas Körmendi, CEO of Elopak.
"Building on more than 60 years of experience, Elopak's iconic Pure-Pak® cartons are well positioned to support the transition to a low carbon circular economy and meet the growing demand for sustainable alternatives to plastic bottles," he continued.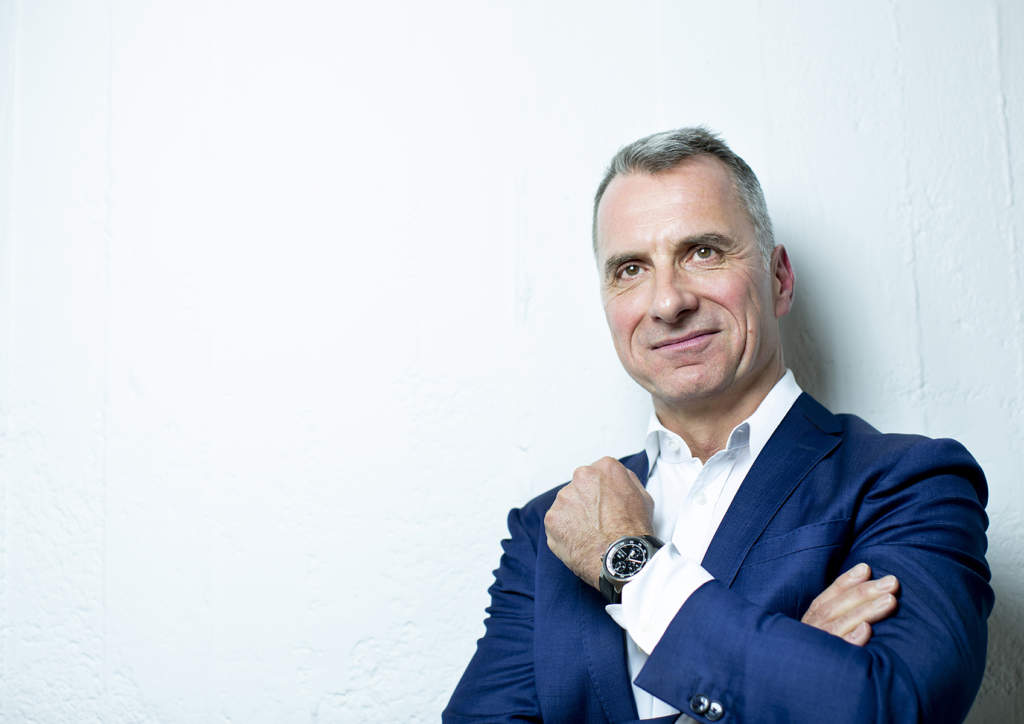 Commenting on the IPO, Körmendi said:
"Ferd intends to remain an active and committed shareholder also after the IPO. Becoming a public company will give us greater flexibility to develop further. We look forward to exploring these opportunities together with the new shareholders."

Robust company with attractive dividend policy
Elopak's 2020 revenues were 909 million Euros, with an EBITDA margin of 13.5 percent. The company has been resilient throughout the Covid-19 pandemic. The positive momentum has continued into 2021 and the Company achieved an adjusted EBITDA margin of 14.5% in Q1 2021, compared to 12.3% for the same period in 2020.

The listing will include a combination of new shares and sale of existing shares from Ferd. Elopak is also delighted to announce that Nippon Paper Industries Co. Ltd has entered into a cornerstone agreement to acquire shares in the Offering, equivalent to 5.0% of the share capital of Elopak ASA, at the final offer price. Nippon Paper, the largest liquid packaging player in Japan, has shown their support for and belief in Elopak's business and strategic outlook, building on a relationship spanning more than 30 years.

Following the IPO, the company will be well positioned for future growth, as well as distributing attractive dividends. The date for the first day of trading has not been set, but the company is aiming for a listing in June.
Proud history – new innovations and clear climate ambitions
Elopak was founded in 1957 by, among others, Johan Andresen Sr., and is today owned by Ferd. Since its inception, the company has produced the well-known Pure-Pak® gable top carton: an Elopak brand and a preferred design by consumers worldwide. The carton has undergone a number of improvements to make it increasingly environmentally friendly. Elopak has reduced its own greenhouse gas emissions by more than 70% since 2008 and was the first in its industry to formally pledge to cut Greenhouse Gas (GHG) emissions in line with criteria set by the UN and WWF supported Science Based Targets initiative aimed at keeping the global average temperature increase below 1.5C.