Elopak Upgrades
Net-Zero Targets
(05 May 2022) Elopak is today announcing new science-based emission reduction targets with the aim of becoming a net-zero company by the year 2050. These targets reflect Elopak's commitment to meeting the new Net-Zero Standard and are verified by the Science Based Targets initiative (SBTi). Elopak is one of the first three non-pilot companies to have its targets approved by the SBTi since it launched the new Net-Zero Standard in October 2021.
In 2019, Elopak was an early adopter of the SBTi's methodology to cut Greenhouse Gas (GHG) emissions in line with criteria aimed at keeping the global average temperate increase below 1.5°C. In the summer of 2021, Elopak took part in an SBTi net-zero road-test of 80 companies. Following this exercise Elopak has updated its near and long-term, company-wide emission reduction targets as part of a commitment to achieving net-zero by 2050. These near-term targets have been reviewed and approved by the SBTi and form the first step in reaching net-zero by the year 2050.
The Net-Zero Standard formalises the meaning and the use of the term net-zero, which has in the past referred to carbon neutrality through offsetting or compensation. Elopak fully supports this and has now committed to further emission reductions within its own operations. This includes new near and long-term targets that seek to substantially reduce emissions in the Elopak value chain by 2030 compared to a 2020 baseline.
Commenting on the move Elopak's Director Sustainability Marianne Groven stated, "We welcome this move by the SBTi, raising the bar for net-zero. The latest climate science from the IPCC – described by the UN as a "code red for humanity" – shows it is still possible to limit global temperature rise to 1.5°C, but only if we make rapid and deep emission cuts, such as halving global emissions by 2030 and reaching net-zero before 2050. We are ready to work hard to meet our ambitious targets."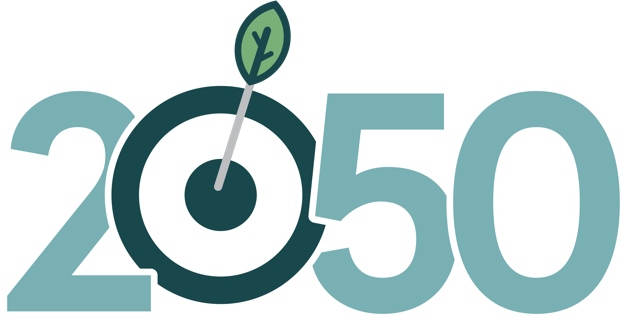 On the path to reaching net-zero across the value chain by 2050, Elopak has updated its near-term targets, committing to reduce absolute scope 1 and 2 GHG emissions 42% by 2030 from a 2020 base year. This includes all direct emissions from fuel combustion at its factories and all indirect emissions from purchased electricity. In addition, Elopak pledges to continue sourcing 100% renewable electricity, as it has done since 2016.
Elopak has also committed to reduce scope 3 GHG emissions 25% by the year 2030. This refers to all indirect emissions related to the company's products, such as raw materials, transportation, business travel, and the use of filling machines.
"Achieving these near-term targets is especially important as scientists believe that the next decade will be absolutely crucial in mitigating the worst impacts of climate change," Groven explained.
In order to reach net-zero, Elopak commits to reduce absolute scope 1, 2, and 3 GHG emissions 90% by 2050 from a 2020 base year.
"It will be a challenge to meet this target, particularly for emissions in our value chain, but there is no other way if we want to keep the planet habitable for future generations," said Groven.
"Reaching these targets will require a different way of thinking, working and collaborating both internally and across our value chain. We are raising the bar and encourage other companies to join us in the journey to net-zero she added.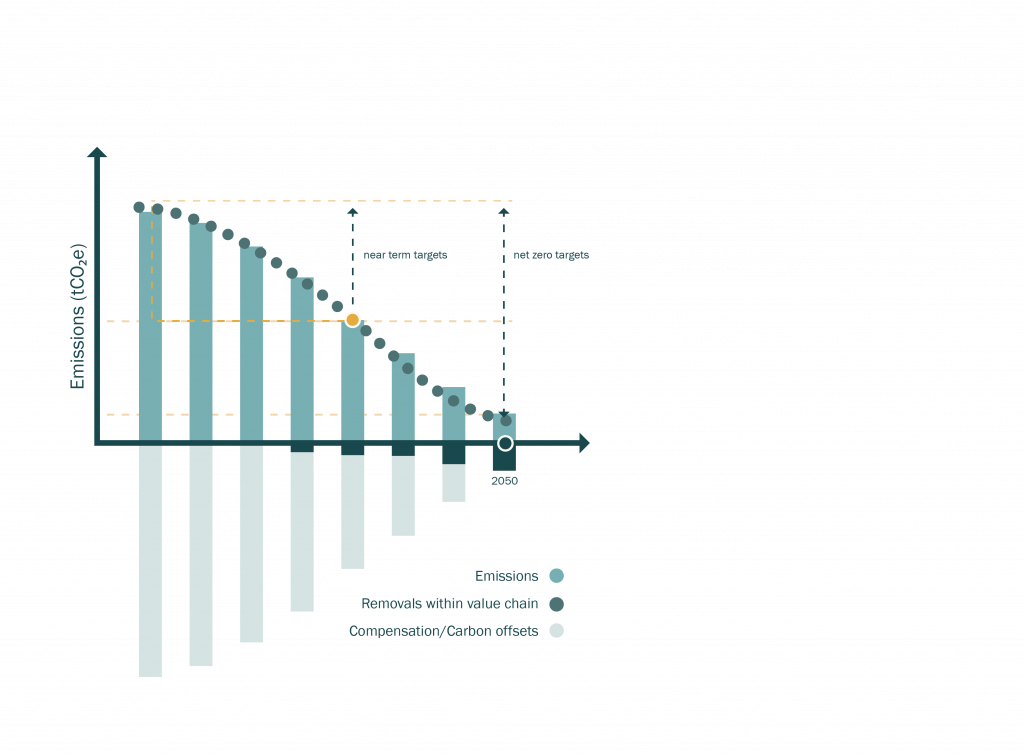 Elopak's Sustainability Journey
Elopak has a longstanding commitment to sustainability. Between 2008 and 2018, the company reduced its emissions by 70%, as well as sourcing only renewable electricity from 2016. It has been a carbon neutral company since 2016 and was the first packaging producer to offer certified CarbonNeutral® cartons.
In 2019 Elopak formally pledged to cut GHG emissions in line with SBTi's criteria at the time to limit global temperature rises. This involved significant reductions to emissions in scopes 1, 2, and 3. Reporting on progress in its recently published 2021 sustainability report, the company reduced its scope 1 and 2 emissions by 10% from 2020.
In 2021 the company became a participant member of the United Nations Global Compact – the largest corporate sustainability initiative in the world, which brings together over 15,000 companies from 163 countries. In the same year Elopak was awarded a platinum rating by EcoVadis, placing it in the top 1% of all businesses assessed.
Going forward, Elopak is dedicated to expanding its sustainable offering to more geographies and markets, as well as driving the conversion from plastic bottles to more environmentally friendly cartons.
Net-zero means that the amount of GHGs released into the atmosphere by human activity is the same or less than the amount absorbed by natural sinks and emissions removal projects. These GHGs are the main driver of anthropogenic climate change.
For Elopak, becoming a net-zero company means stepping up our emissions reductions process, with the overall aim of a 90% decrease across Scopes 1, 2, and 3 by 2050 from a 2020 baseline.