Sustainability is not a buzzword at Elopak, but the foremost guiding principle for all of our ongoing product development. Not only do we work tirelessly to reduce the carbon footprint of our packaging, in sourcing and production as well as through recycling, but we also contribute to reducing the world's food waste problem by prolonging shelf life for a wide range of liquid food products.
We aim to preserve the world's resources in a healthy, safe and sustainable manner, through developing and offering ever better packaging solutions for liquid content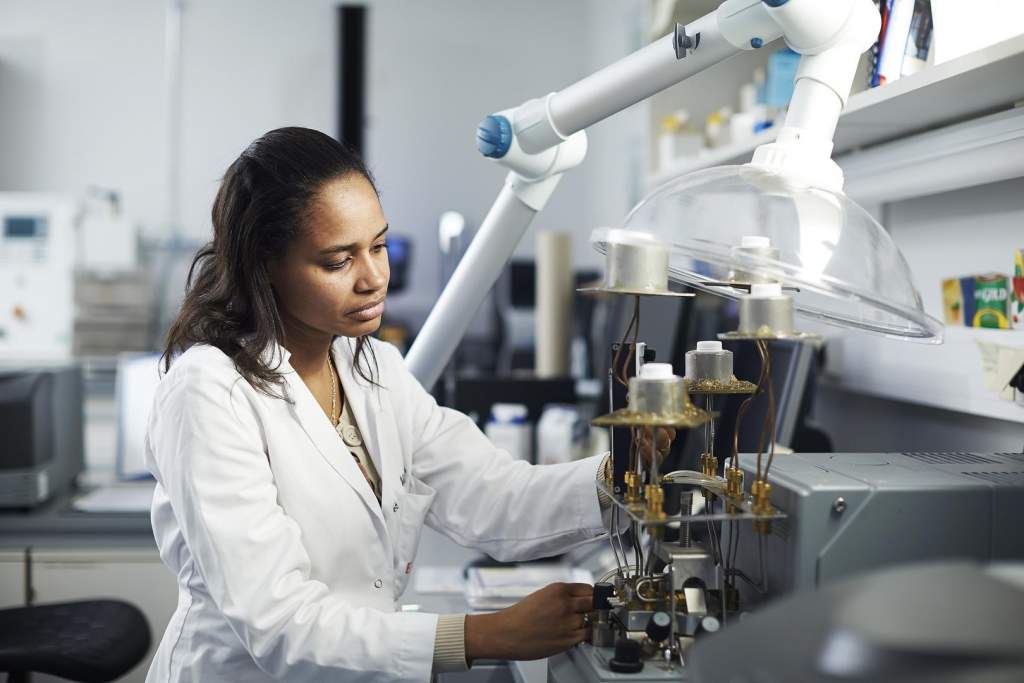 A safe work environment
Safety, employee motivation, belonging and developing our people for the purpose of staying relevant in the workplace are important internal focus areas in Elopak. In addition, we have a strong focus on ethical behavior both internally and towards external stakeholders. People in Elopak promote a culture of openness, respect and tolerance. We encourage our people to share knowledge, ask questions and influence the decisions for their scope of responsibility. The aim is to lead every employee to master their goals.
In Elopak we have the clear objective to ensure a safe workplace by taking proactive approaches to reach our target of zero injuries. Safety at work is a management responsibility, ranking equally with our commercial activities. Every Elopak employee has an individual and collective responsibility for safety at work.
Elopak commits to ensure a safe workplace by including safety into our daily processes and activities. In line with our values, this requires clear thinking, acting dynamically and behaving with integrity – Safety is a core value in Elopak. In fulfilling our commitment Elopak acts in accordance with legal requirements, company and industry standards.
We are working with continuous improvement, which means that we constantly and systematically improve processes and standards and maintain equipment to achieve zero injuries. We take all reasonable steps to improve our workplace, ways of working and skills. In order to identify, monitor and control safety performance Elopak is setting and managing clear safety targets.
Employability
Elopak respects all applicable laws, rules, regulations and industry standards concerning working hours, minimum wages and rules related to the working environment in line with the human rights as defined by the United Nations. Employees in Europe are organized in the European Works Council, in addition to local Works Councils and are involved in any major management decision in Elopak. 28% of our workforce are covered by local collective bargaining agreements.

Elopak's focus on employability is maintained through various policies and procedures as well as management training. The whistleblowing channel is another element safeguarding the well-being of our employees. The importance of this area is confirmed by our stakeholders who confirm the importance of labor and human rights as well as worker's well-being.
Diversity and inclusion
Elopak provides equal opportunities for its employees and do not discriminate on the basis of race, national origin, sex, age, religion, physical disability, political orientation, union membership, marital status or sexual orientation. In Elopak, we have a workforce with many different backgrounds, expertise, cultures and experiences. In fact, our workforce consists of more than 50 nationalities. We recruit employees who actively contribute to our continuous development; people with different backgrounds, skills, culture and experience.