We are confident that beverage cartons are the most sustainable packaging alternative in the market. Pure-Pak® is always a good choice and with our sustainability options you have the possibility to go even further.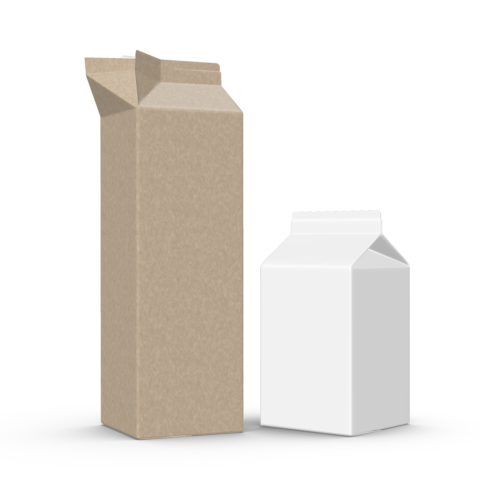 Go closure- free
We offer a wide range of carton sizes and cross-sections with Easy Opening, so that you can stay at the forefront of sustainable packaging.
The way we source and manufacture our cartons delivers climate protection that other packaging types can't match. The Pure-Pak® carton is naturally low carbon. We are continuously further reducing the carbon footprint of Pure-Pak® cartons.
Well-managed forests absorb carbon dioxide (CO2) and therefore play an important role in the carbon cycle. Since Elopak's main raw material is derived from forests, we take responsible forest management seriously. All our paperboard is sourced from legal and acceptable managed forests.