Studenten, afgestudeerden en stageplaatsen
Sla als talent je vleugels uit
We zijn altijd op zoek naar knappe koppen, pas afgestudeerden of getalenteerde ruwe diamanten. En we bieden tal van mogelijkheden om je carrière een vliegende start te geven en je volledige potentieel bij ons te ontplooien. Kom dus bij ons team!
Bij Elopak geloven we dat we iedereen de kans moeten geven om echt een onderscheid te maken. Dit houdt in dat je bij het leren, verder ontwikkelen en ontplooien van je talent, ook voldoende kansen krijgt om echt je stempel te drukken. Bij ons winnen altijd de beste ideeën. Wij bieden functies voor studenten en stageplaatsen op het gebied van engineering, elektronica, voedingswetenschappen en industrie, evenals banen waarvoor geen speciale kwalificaties of voorkennis nodig zijn.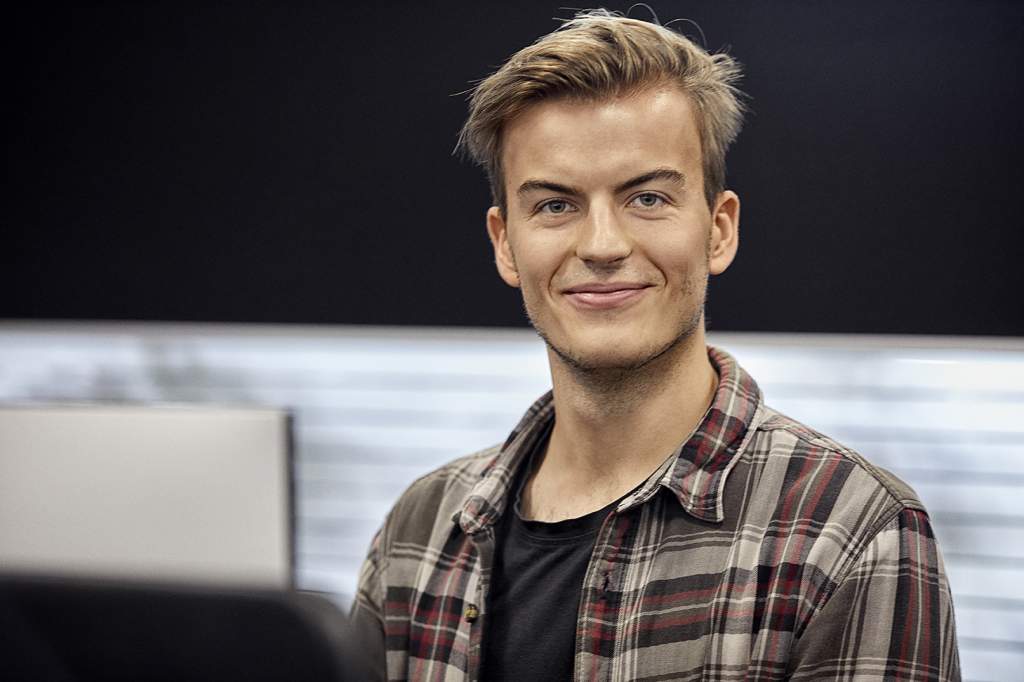 Werkstudenten
Breng de theorie in de praktijk en doe ervaringen op voor het leven. Als werkstudent bij Elopak kun je je carrière een vliegende start geven met een sneak peek in onze branche. Klaar om bij ons team te komen? Naast je CV, diploma en/of andere relevante documenten, raden we je aan om een sollicitatiebrief te sturen waarin je je passie voor je studie beschrijft en hoe jij denkt een bijdrage te gaan leveren aan Elopak. Ben je een bachelor- of masterstudent, dan kun je hier ook solliciteren voor een zomerproject.
Stageplaatsen
Bereid om je handen uit de mouwen te steken? Doe diepgaande kennis op over onze activiteiten en ontwikkel tegelijkertijd een breed scala aan vaardigheden voor een carrière in een groeiende, wereldwijd belangrijke sector. Jij brengt de theorie mee – en wij zorgen voor de kennis en knowhow. Binnen een paar maanden beleef je de complete omvang van onze bedrijfstak en leer je welke bijdrage jij hieraan kunt leveren. We bieden betaalde contracten voor een traineeship waarmee jou een volledige, concrete beroepstraining wordt aangeboden – en we dagen je uit om on the job te leren. Na je stage bij ons heb je de beste combinatie van praktische en theoretische kennis én de mogelijkheid om te solliciteren naar een vaste baan binnen ons bedrijf.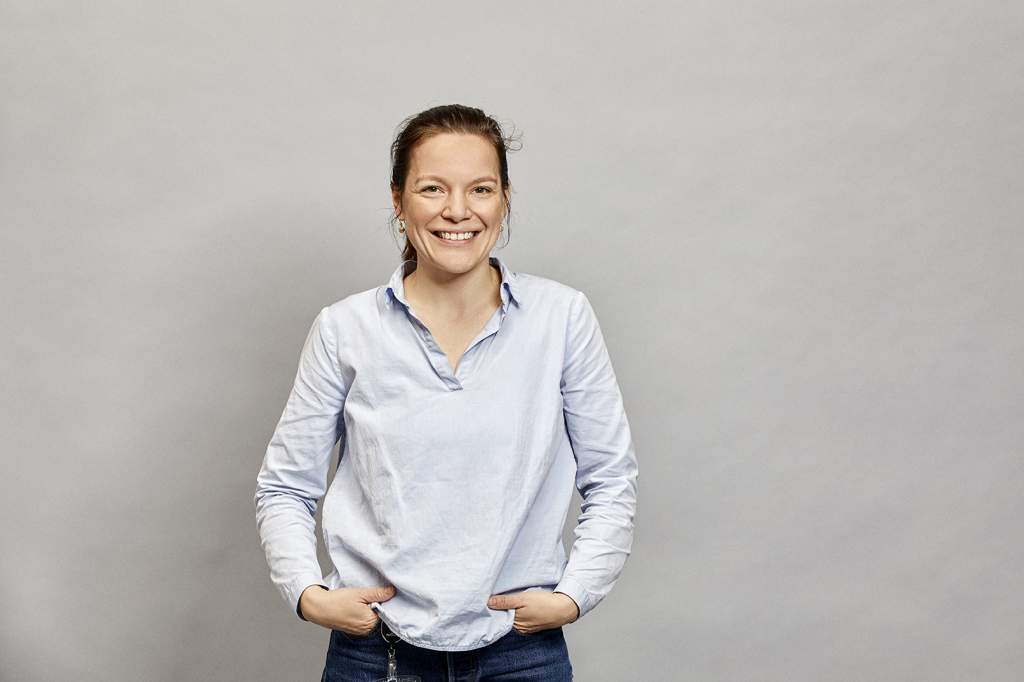 Afgestudeerden

Onze programma's voor afgestudeerden zijn momenteel in ontwikkeling.
Blijf ons dus volgen…