As a global corporation, Elopak has a holistic approach to sustainability. We strive to take care of our employees, reduce our impact on the environment, source our raw materials responsibly, and conduct business ethically and responsibly.
This approach is deeply anchored in our culture, management, ownership, and employees. Sustainability is not merely handled by one department but is an integrated part of our strategy and influences all aspects of our daily business. This is also reflected in the products we are developing and offering, which continuously prove to be among the most environmentally friendly packages on the market.
Being a successful business requires more than financial returns. It also requires responsible business conduct and transparency. In Elopak, we find this even more important now as a listed company, when a new group of stakeholders, the shareholders, express clear expectations for delivery across the triple bottom line.
It is no longer enough for companies to consider causing less harm; businesses need to do more good. We believe transformative change requires effort and broad collaborative action. As a participating member of the UN Global Compact, Elopak considers the ten guiding principles as a framework for our sustainability approach. This, in addition to our pledge against greenwashing, helps enrich our knowledge and ensures that we operate in a way that respects our planet's people and environment and secures equal opportunities for future generations.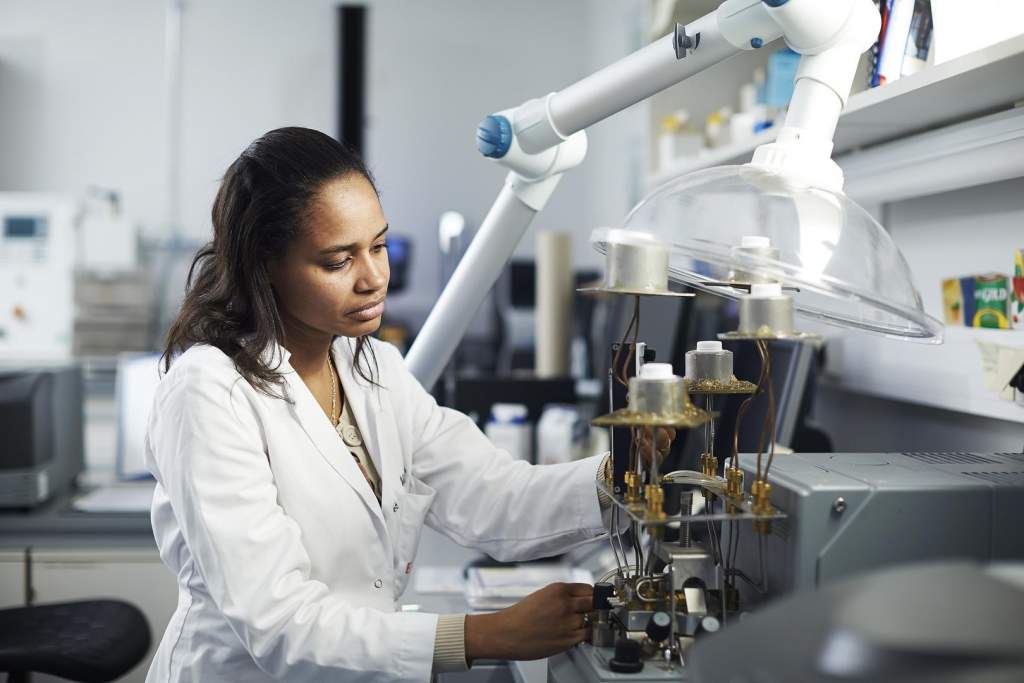 Our material topics
Relevant topics reflecting our main impacts have been identified and defined based on interaction with our stakeholders.