"I always wanted to work for Elopak! Working here corresponds with my personal values, and with my colleagues; we create real impact every day"
With a background from Mechanical Engineering, combined with a black belt as LEAN six sigma champion, Ahmed wanted a job where he could make continuous process improvements real.
Eight years ago, he started his career at Elopak as a Process Engineer and have since then been promoted to Operational Process Manager. In his current role, Ahmed is primarily responsible for printing processes as well as the standardization of best practices. He is part of a cross-functional team reflecting major sites around the world where best practices are discussed, further developed and implemented – creating unity and standardization across borders.

Real influence in changing market conditions
Ahmed's aim is to respond to any market developments and customer needs. The recent market fluctuations keep him on his toes, whether this includes managing raw materials from suppliers or specific customer needs covering filling machines.
Ahmed has real influence in his everyday job. For example, he responds directly to customer requirements for carton printing. Through the week, he works closely with his colleagues to validate customer requests and supporting production needs – always seeking to optimize for the better.
"The changing market conditions have provided me with a chance to think outside the box in order to discover new answers. I appreciate my job because it forces me outside my comfort zone, allowing me to acquire new skills and diversify my skill set."

Cultural fit resulting in real impact
When Ahmed joined the company eight years ago, he was happy to experience that the working culture matched his personal values. As part of Elopak's sustainability agenda, he gets to work on projects focusing on waste reduction. This goes hand in hand with his personal engagement for creating a better planet. Together with his colleagues, Ahmed encourages an open culture. When the team is presented with a challenge, he fosters different stakeholders to have a voice and express their perspectives before making a decision.
"It's rewarding to be part of a great culture where efforts are acknowledged, where I feel respected and to be a vital member of an incredible team."
You may also read about Najat, Marketing Manager North Africa, Elopak Spain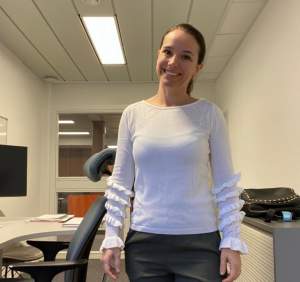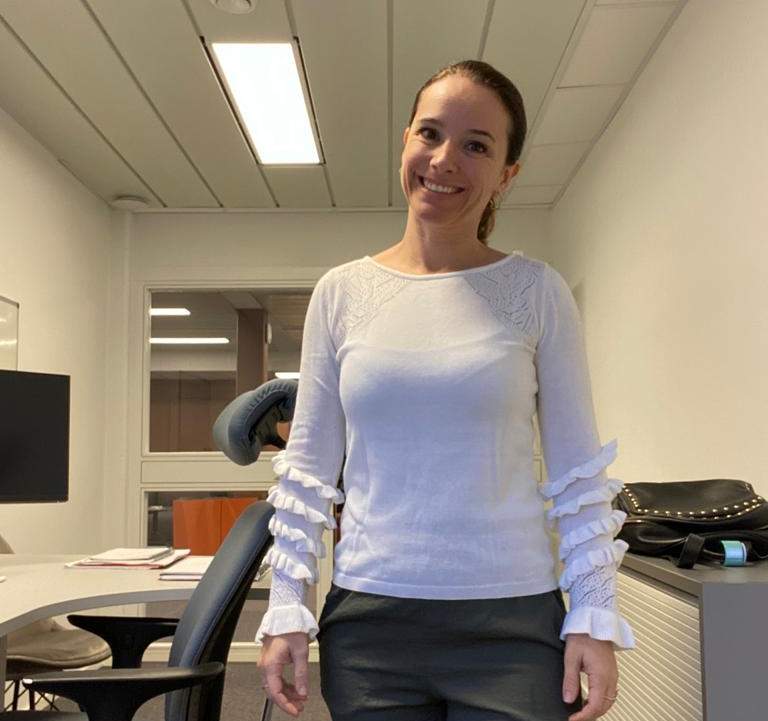 You may also read about Shandra, Supply Chain Project Coordinator in P&C, Elopak Norway
You may also read about Thiemo, Development Engineer, Elopak Germany